Our nation's capitol is filled with historic landmarks and cultural institutions that people of all ages can enjoy. Below you'll find information to help you plan your trip to Washington, including a list of many of the area's monuments, museums, and other tourist attractions. My office is happy to help arrange tours at some of D.C.'s most iconic sites. Some tours require no reservations; others require reservations well in advance of your tour date. For example, you will need to contact my office to arrange a White House tour three weeks to three months in advance. My office can assist in scheduling these tours for you. If you are interested in a tour, please follow the link below to fill out the online request form or please call (202) 224-5842.
Other Popular Destinations
The United States Capitol Building
My staff conducts Capitol tours for families visiting Washington each weekday. The Capitol Guide Service also conducts free guided tours of the Capitol Monday through Saturday throughout the year for larger groups. Please call (202) 224-5842 for assistance from Senator Rounds' office with scheduling a tour of the Capitol. Metro: Capitol South or Union Station.
The White House Visitor Center is located at 1450 Pennsylvania Avenue, NW (between 14th and 15th Streets). My office can make requests for White House tours for South Dakota constituents. Security measures enacted by the White House require that tour requests be made at least 21 days to three months in advance, and due to the volume of requests, tours are not guaranteed to be available. For more information: (202) 208-1631. Metro: Metro Center or Federal Triangle.
The Pentagon is located across the 14th Street Bridge in Arlington, Virginia. Tours of the Pentagon are available to schools, educational organizations and other select groups by reservation only. Please call the Pentagon for more information at (703) 697-1776. Metro: Pentagon
The Kennedy Center is located on New Hampshire Avenue and the Rock Creek Parkway, NW. Free tours of the Kennedy Center are given by the Friends of the Kennedy Center on a walk-in basis only. Tours start at the Tour Desk on Level A, and last around 1.5 hours. Tours are offered:
Monday-Friday: 10:00 a.m. - 4:30 p.m.
Saturday and Sunday: 10:00 a.m. - 12:30 p.m.
For more information, call (202) 416-8340. Metro: Foggy Bottom or Metro Station.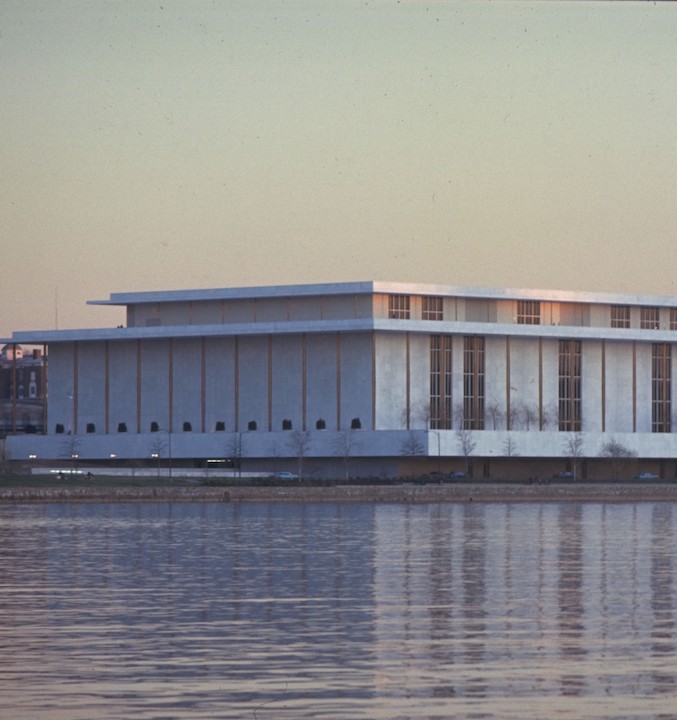 FEDERAL BUREAU OF INVESTIGATION (FBI)
The J. Edgar Hoover building is located in downtown DC at 935 Pennsylvania Avenue NW. My office is able to request tours for South Dakotans visiting Washington. Please contact us at least four weeks in advance of your visit. For more information, please call my Washington office at (202)-224-5842. Metro: Archives-Navy Memorial or Federal Triangle