Rounds Photo Contest
My office is hosting a photo contest. I am seeking photos from across the state that highlight the unique scenery and landscape South Dakota has to offer. The top photo submissions will be featured here on my website and on my Facebook and Twitter pages.
From rolling hills and canyons to fertile river beds and prairies, our state has some of the most unique and diverse landscape in the country. I look forward to showcasing some of South Dakota's natural beauty and sharing your work with others.
Photo submissions, along with the photographers name, hometown and a brief description of the picture can be sent to Rounds_Press@rounds.senate.gov. By submitting a photo, the photographer grants permission to use the photo online.
Below are just a few examples of some submissions: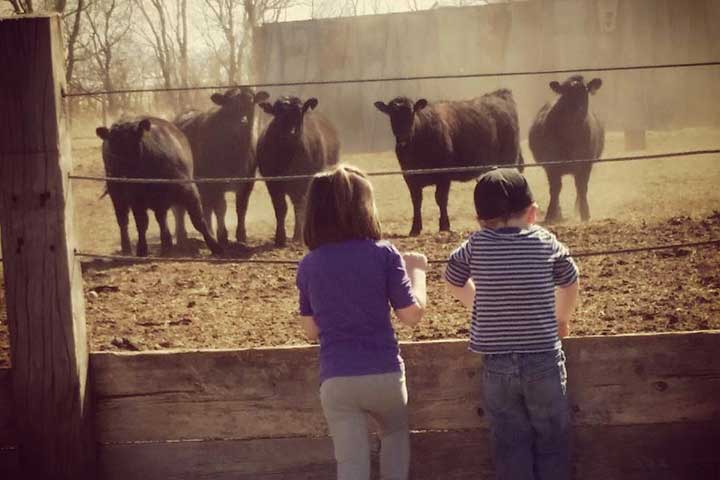 Jamie Kaup from Faulkton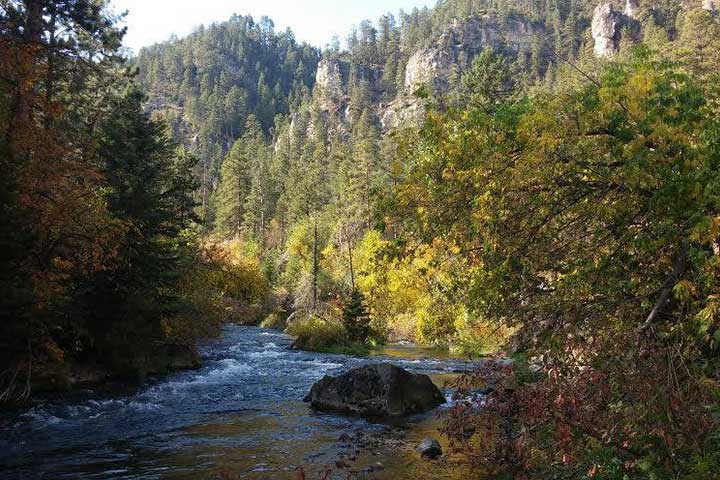 Tom Barclay from Summerset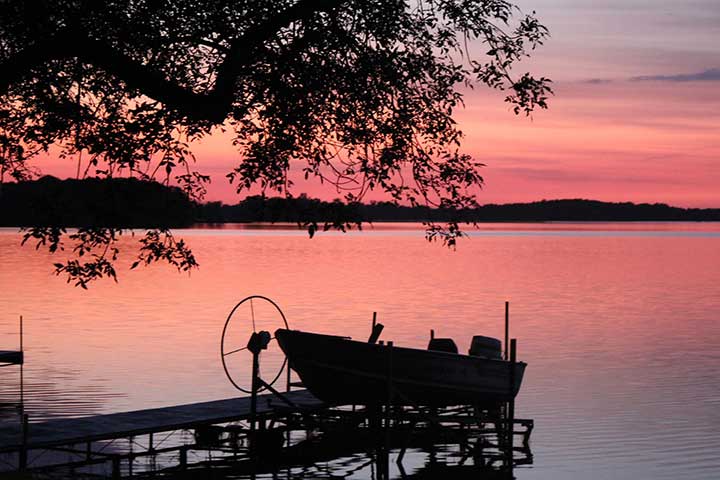 Marlys Brooks from Sisseton